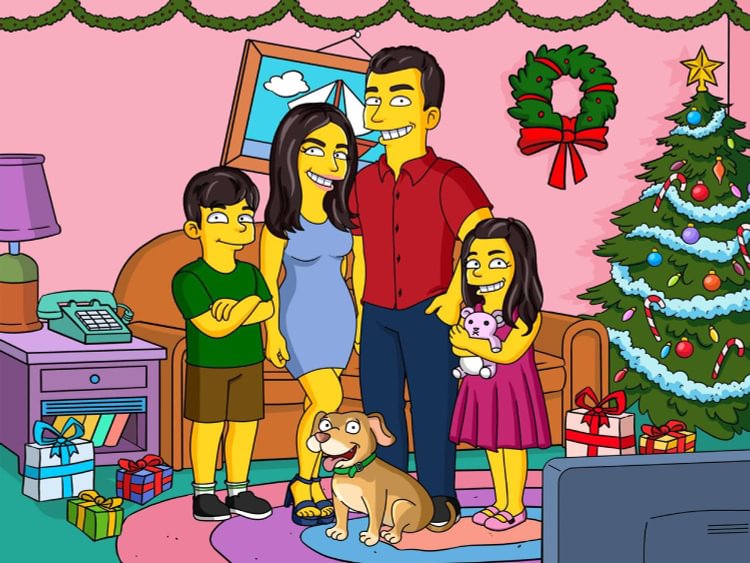 Turn yourself, family, pets, coworkers - heck even your boss - into an ICONIC yellow character!
🏃 Fast Turnaround Time! <3 days on average if you order TODAY!
🎨 This Is A Digital Product. You will be able to buy a canvas, poster, t-shirt, or mug when we email you your artwork!
📸 Just Send Us A Pic! Our talented artists will take care of the rest!

📧 Feel free to contact us. E-mail: [email protected]
Customer Reviews
Subscribe to get special offers, free giveaways, and once-in-a-lifetime deals.
Show more
Wow you reached the bottom